INSOMNIAC SUMMER CAMP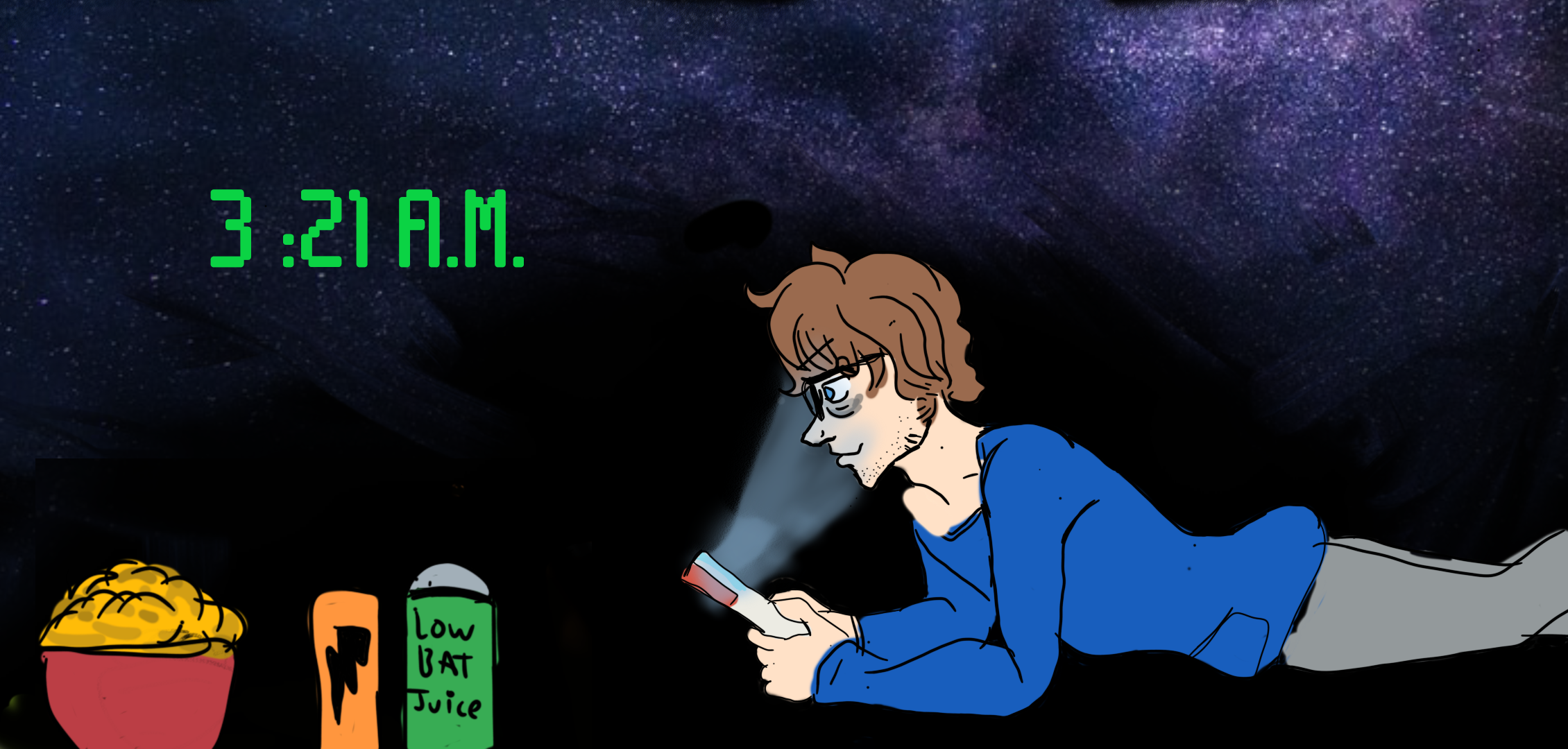 Sleep is overrated....
In early development. (Still not sure what I want to do with this place...)
WELCOME!
Wanderers, sleepwalkers, night owls, and nerds. Geeks up late refusing to relinquish projects and craftsmen trying to perfect that final touch as dawn approaches, this is for you. A place where 3 A.M. and 3.P.M. might as well be the same and 7-11 clerks knows us all day long. Welcome to Insomniac Summer Camp!
About:
  
I am a...

        Writer,
        Gamer,
        Reader,
        Scribbler,
        Generally snarky gay person.

Nerd by day... semi-sarcastic dreamer by night.



LINKS
Webcomics
Gaming sites and articles
MY ARTICLES:
(Click here for main article page)
KENJI ENO, FORGOTTEN MAD GENIUS OF THE EARLY INDE SCENE
by Mike Anthony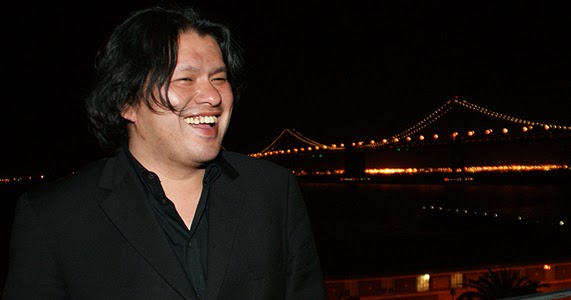 Ask random gamers off the streets what they think of the late game designer, Kenji Eno, and most would certainly all give you the same answer: Who is Kenji Eno? But, ask gamers whose roots in video games reach a bit deeper and span back through the later half of the 1990s, and many will express a polarizing set of sentiments either glorifying the man's works and impact on video games, or angrily dismissing his career as trash. At the end of the day however, it doesn't matter whether his games were widely loved or not. Kenji's restless, creative spirit and unorthodox methods led to the creation of digital experiences that evoke strong, emotional responses from players and spectators with a wide range of tastes. Even today, his works from the 1990s captivate players at levels that many of today's modern games fail to reach. The problem isn't that Kenji Eno's career lacked an impact; it's that his contribution to video games and his punch to the industry itself is so often overlooked and forgotten.....
.... Continued in the Insomniac Library.
MEDIA! CHECK IT OUT!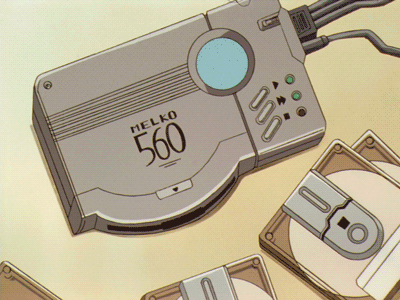 "Fear Area 5 (Edit)"-REZ Infinite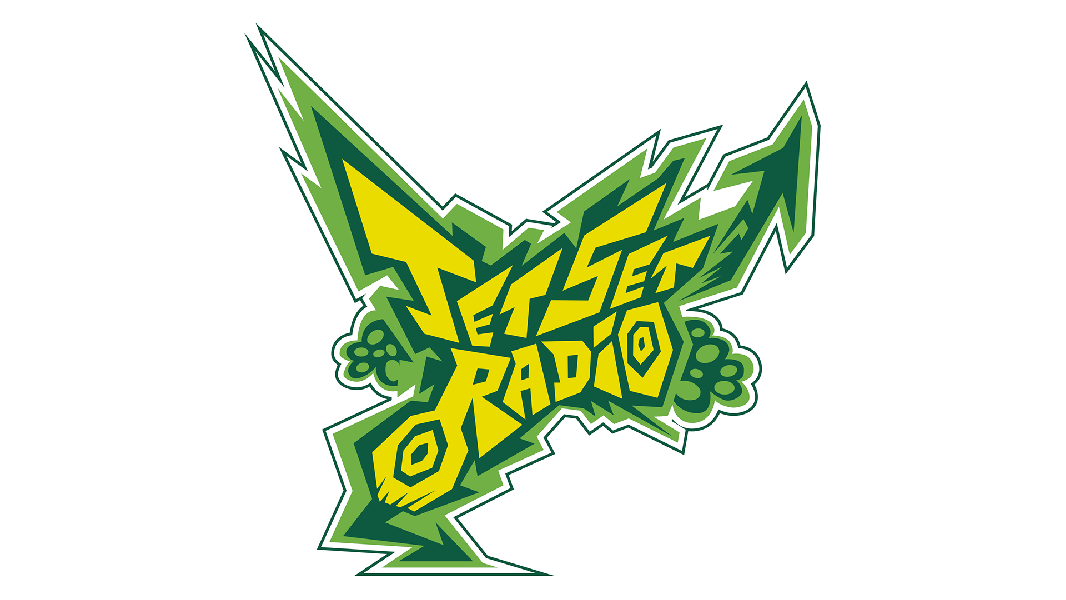 A GREAT internet radio hub!
(click above:)
My freind Kevin! He makes great art and animations. Check him out!
S L E E P
D E P R I V A T I O N
This a sort of blog space made for 3 AM or 3 PM. Expect Diary entries, important thoughts, where I might have left my house keys... all the things that come to me when I should be asleep
10/26/2020
Halloween is rapidly approaching. The weather is changing, trees are red and orange, and creeps are in the air. I love it. I've been p awfully late watching scary movies, and I have a great classic to share with you. If you've never heard of it, or have seen it before, you should watch 1946s "The Spiral Staircase." its a noir, proto-slasher flick about a mute woman trapped in a victorian New England home being stalked by a murderer targeting disabled women. The cast & direction is excellent. It can be seen as a prescursor to the whole Slasher genre and has several key traits that contibute to it. It's been called "The best Hitchcock film Hitchcock never made," and I think that's fitting.

this halloween take a break from the gorefests, jump scares, and shock drama and take some time to indulge in a classy suspense thriller. It's worth the time of day oy of night. (late at night)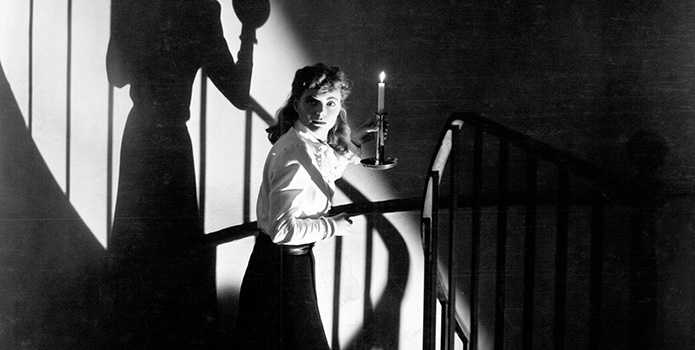 POEM OF THE WEEK:
Saturday, November 14, 2020



To Elsie

by William Carlos Williams/p>



The pure products of America
go crazy—
mountain folk from Kentucky

or the ribbed north end of
Jersey
with its isolate lakes and

valleys, its deaf-mutes, thieves
old names
and promiscuity between

devil-may-care men who have taken
to railroading
out of sheer lust of adventure—

and young slatterns, bathed
in filth
from Monday to Saturday

to be tricked out that night
with gauds
from imaginations which have no

peasant traditions to give them
character
but flutter and flaunt

sheer rags—succumbing without
emotion
save numbed terror

under some hedge of choke-cherry
or viburnum—
which they cannot express—

Unless it be that marriage
perhaps
with a dash of Indian blood

will throw up a girl so desolate
so hemmed round
with disease or murder

that she'll be rescued by an
agent—
reared by the state and

sent out at fifteen to work in
some hard-pressed
house in the suburbs—

some doctor's family, some Elsie—
voluptuous water
expressing with broken

brain the truth about us—
her great
ungainly hips and flopping breasts

addressed to cheap
jewelry
and rich young men with fine eyes

as if the earth under our feet
were
an excrement of some sky

and we degraded prisoners
destined
to hunger until we eat filth

while the imagination strains
after deer
going by fields of goldenrod in

the stifling heat of September
Somehow
it seems to destroy us

It is only in isolate flecks that
something
is given off

No one
to witness
and adjust, no one to drive the car





Previous poems:
The Bean Eaters by Gwendolyn Brooks
Lenore by Edgar Allan Poe
THe Sleeper by Edgar Allan Poe
"Fog" by Carl Sandburg
"Scary Movies" by Kim Addonizio